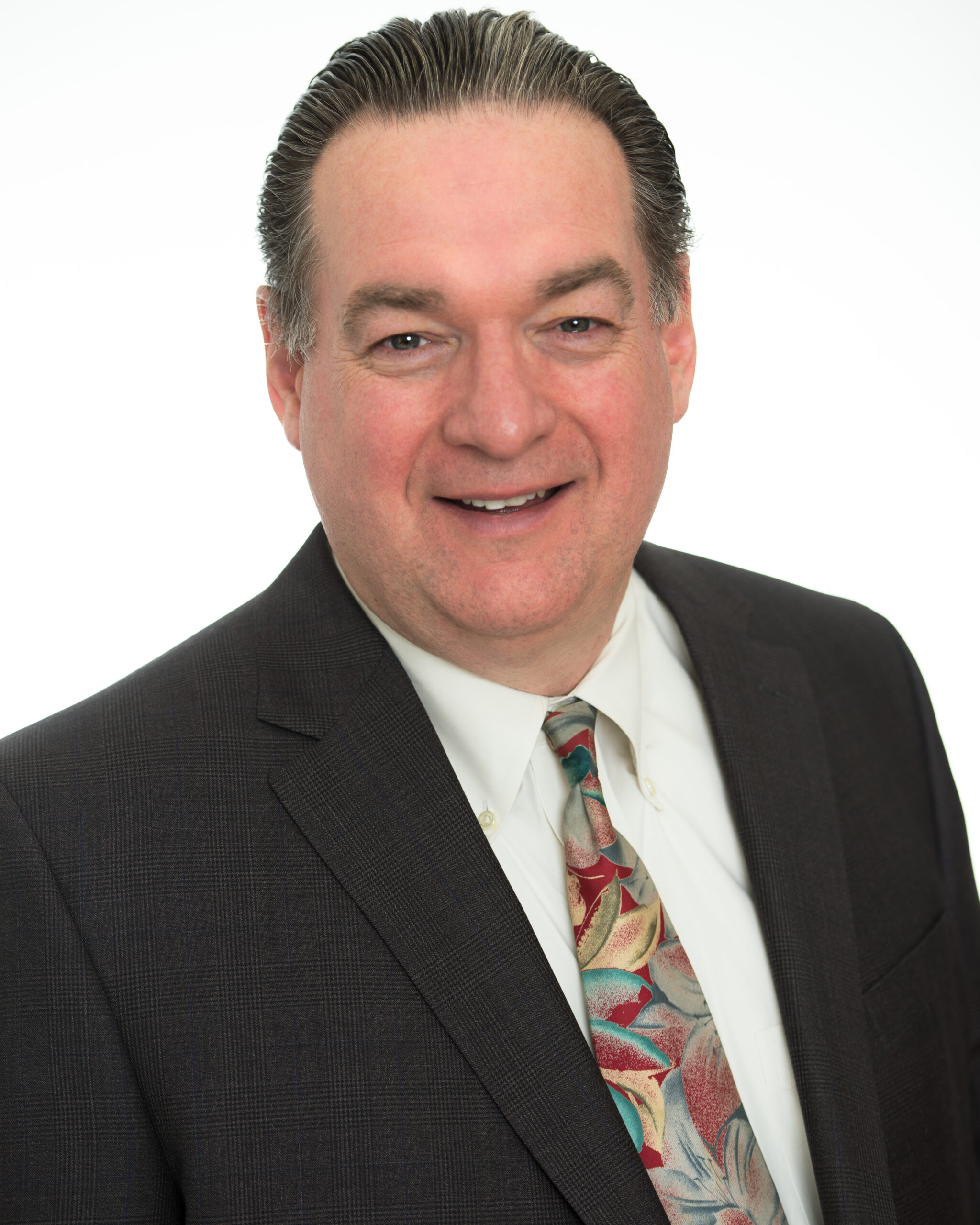 Nyal McDonough
Mr. McDonough is an Asset/Property Management Consultant with expertise Multifamily and Retail.  He is skilled in portfolio-level and asset-level performance of real estate investments including investment returns, strategic decision making and tactical execution. He has managed property managers, leasing agents and consultants, including legal, traffic, merchandising, physical, architectural and structural consultants. He is proficient in preparing and delivering client presentations. He has managed restructuring, sales, and asset financing. He possesses complete market understanding (market, submarket and competitive set) for assigned assets. Multifamily Equity portfolios have included up to 10 investments totaling 5,600 apartments and $930M in value, while retail portfolios have included up to 36 assets with asset values up to $955M and 6.5M square feet.
Prior to working in Consulting, Nyal spent eleven years in Asset Management with Berkshire Residential and prior to that he spent eleven years with pension and REIT investment advisor AEW Capital Management as a member of the AEW Retail Group.  During his time at AEW, Nyal managed two joint ventures which invested $575 million in grocery anchored strip shopping centers and sold thirty assets valued at $488 million.
In addition to his involvement in REIAC, he is a past Co-Chair of the Urban Land Institute's Boston Council Real the Real Estate Committee a past member of the Urban Land Institute Multifamily Silver Council.  Nyal has a Bachelor of Arts degree in finance from Boston College and a Master's of Business Administration from Babson College.