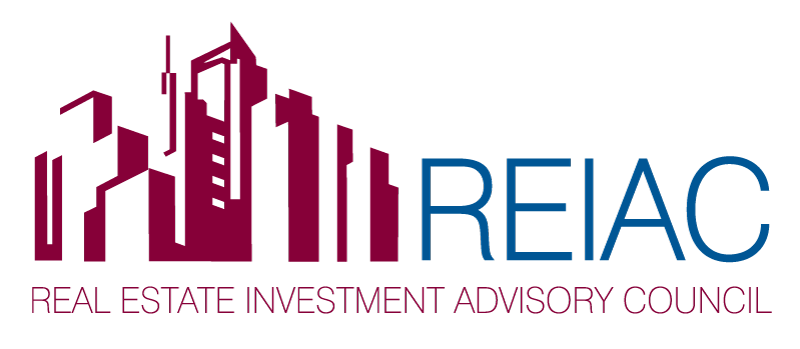 The Premier National Trade Association for
Commercial Real Estate Principals
REIAC – NORTHEAST CHAPTER
Based in Boston, Massachusetts
UPCOMING EVENTS
April 5, 2023 | Boston Celtics Game
CHAPTER HISTORY
REIAC expanded to the Northeast when Wistar Wood founded the Boston REIAC chapter in 1994. Previously, Mr. Wood had been a member of the Los Angeles chapter, and his experience working with Jeff Baize, REIAC's founder, inspired him to create a similar principals-only boutique association to benefit Boston-based professionals.
Today, REIAC Northeast includes in its membership senior managers from the most established real estate institutions in the Northeast.
MEMBERSHIP
REIAC membership standards are proprietary and determined by its directors. In general, membership is by invitation only and limited to individuals who are at senior management levels of well-established real estate investment entities. These entities must be acting as principals in the areas of acquisitions, dispositions, development, asset management and debt procurement.
Potential members must demonstrate the requisite experience, competence and ethics within their respective fields and have a desire to utilize their skills in a manner that will improve the community and the profession.
Click here to download the Northeast Region Membership Application (coming soon)
PAST EVENTS
2023
January 26, 2023: 2023 Forecast Presentation with Doug Poutasse
2022
August 18, 2023: Walking tour of Aresenal Yards with Tom Wilder (redevelopment of enclosed mall to premier mixed-use destination)
2021
October 23, 2021: Presentation by Allen Breed and Stephen Campbell on Life Science Conversion in Cambridge, MA
April 8, 2021: Annual Roundtable discussion led by Wistar Wood
2020
December 10, 2020: Macroeconomic Discussion with Doug Poutasse
June 9, 2020: Macroeconomic Discusssion with Doug Poutasse