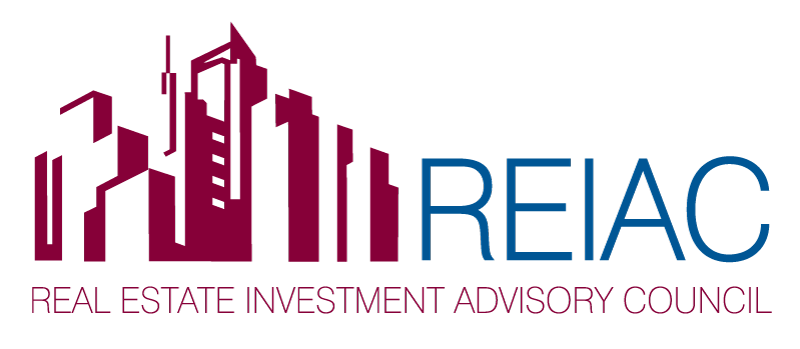 The Premier National Trade Association for
Commercial Real Estate Principals
REIAC – WEST CHAPTER
Based in Los Angeles, California
MEMBERSHIP
REIAC membership standards are proprietary and determined by its directors. In general, membership is by invitation only and limited to individuals who are at senior management levels of well-established real estate investment entities. These entities must be acting as principals in the areas of acquisitions, dispositions, asset management and debt procurement.
Potential members must demonstrate the requisite experience, competence and ethics within their respective fields and have a desire to utilize their skills in a manner that will improve the community and the profession.
Click here to download the West Region Membership Application (coming soon)
SPONSORS
Each REIAC chapter has one or more Sponsors, who provide financial and administrative support to the chapter. The Sponsors are selected and approved by the Board of Directors on an ad hoc basis and can be companies of qualified REIAC qmembers, or third-party providers to the industry (with the exception of brokerage companies).
In the case of vendors acting as Sponsors, the intent is to allow our Sponsors to build strong friendships with our membership, without the hard sell present in other organizations. Every effort is made by the Board of Directors to choose Sponsors who will enhance the REIAC members' experience and to avoid duplication of the Sponsor's type of company within the chapter.