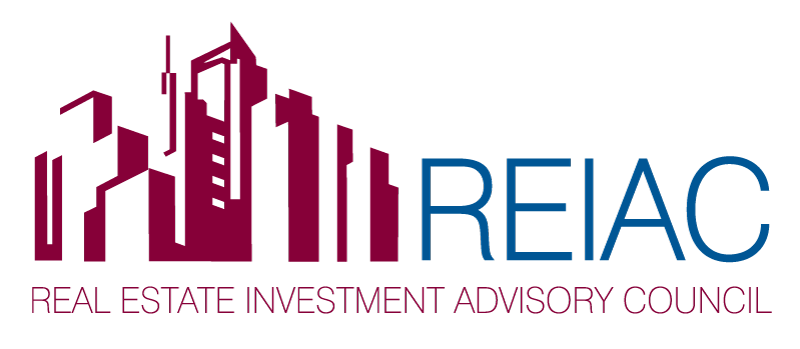 The Premier National Trade Association for
Commercial Real Estate Principals
REIAC – SOUTHWEST CHAPTER
Based in Phoenix, Arizona
UPCOMING EVENTS & NEWS
2023
November 8, 2023 | REIAC SW Distinguised Speaker Event featuring: Joshua Simon, Founder and CEO of SimonCRE
Register Online
November 30, 2023 | REIAC SW Holiday Party
Register Online
CHAPTER HISTORY
REIAC Southwest was founded by Larry Heath, who at the time was working with Vestar Development Company.  The inaugural event was held November 4, 1999.   Since then, it has blossomed into one of metro Phoenix's most prestigious commercial real estate networking organizations, thanks to the dedicated assistance of numerous board members and sponsors.
Past Presidents:
Mark Singerman | 2015 – 2019
Todd Jarman | 2013 – 2015
Dick Lund | 2012 – 2013
Phillip Hamilton | 2010 – 2011
Christine Zeihen | 2008 – 2009
Larry Heath | 2007 (1 year term)
Chis De Savino | 2005 – 2006
Jeff Mast | 2003 – 2004
Larry Heath | 1999 – 2002
MEMBERSHIP
REIAC membership standards are proprietary and determined by its directors. In general, membership is by invitation only and limited to individuals who are at senior management levels of well-established real estate investment entities. These entities must be acting as principals in the areas of acquisitions, dispositions, asset management and debt procu demonstrate rement.
Potential members must the requisite experience, competence and ethics within their respective fields and have a desire to utilize their skills in a manner that will improve the community and the profession.
Click here to download the Southwest Region Membership Application
SPONSORS
Current sponsors of the Southwest Regional Chapter are:
PAST EVENTS
2023
2022
2021
2020